Tis the season to be jolly and with Christmas and the Chinese New Year just around the corner we felt it time to ask you to remind your clients that, if they intend on visiting any beach in Australia, that they play it safe and follow a few simple rules.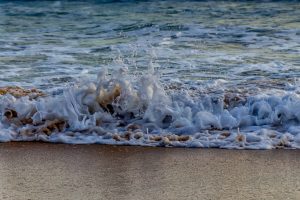 Last year, just in New South Wales (NSW), there were more than 6.4 million visits to its beaches. The lifeguards and volunteer lifesavers performed over 5,000 rescues, 26,000 first aid treatments and 440,000 preventative actions.
To make your clients trip to the beach is safe, make sure they are aware of some of the main hazards and follow the below simple advice:
Always swim between the red and yellow flags
Look and take notice of the signs at the beach
Ask a lifeguard or lifesaver for safety advice
Swim with a friend – never swim or surf alone
If you need help, stay calm and attract attention by raising your arm above your head
Never enter the water if you have been drinking alcohol or are under the influence of drugs
Wear sunscreen, seek shade and stay hydrated
The team at Global Tour Specialists looks forward to welcoming your clients to Australia.