Bob Wood Cruise Group
With over 30 years' experience featuring the best of Australian travel, Bob Wood Cruise Group (BWCG) remains at the forefront of development and execution of professional shore excursions, pre and post touring, overlands and cruise ship turnarounds. With a conscious recognition of local environment, and indigenous communities, location and cultural sensitivity BWCG works closely with products and suppliers to develop cruise ready excursions and touring that touches the international and domestic traveller and leaves a positive lasting impression. Their current clients range from small ship companies requiring intimate and experiential touring to some of the largest cruise lines where we operate an expansive programme covering a wide variety of desirable activities. Strong relationships with their partners reflects the highest standard of professionalism with all shore excursions and touring programs monitored around the clock by a dedicated team. BWCG understands cruise requirements and expectations and has an extensive destination knowledge ensuring seamless operations throughout the whole of Australia and neighbouring regions.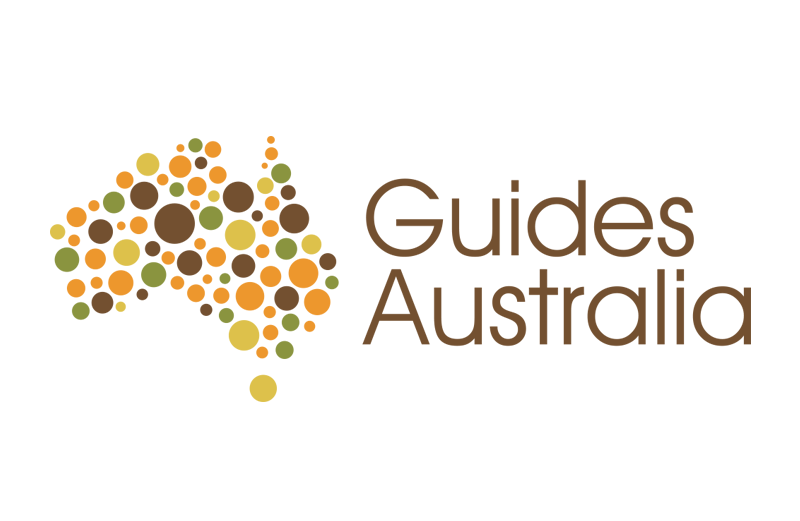 Guides Australia
Guides Australia is the "go to" company for specialist local English and Foreign speaking guides across Australia. Servicing ITO's, touring companies, events and any situation where an expert local guide is needed Guides Australia matches the required service with the perfect guide no matter how big or small the occasion.
Guides Australia is dedicated to transforming the guest experience by providing skillful, accomplished and caring guides. With exemplary 24/7 customer service, knowledgeable and experienced advice, flexibility and a competitive price we solve an important piece of the travel puzzle that is often overlooked.