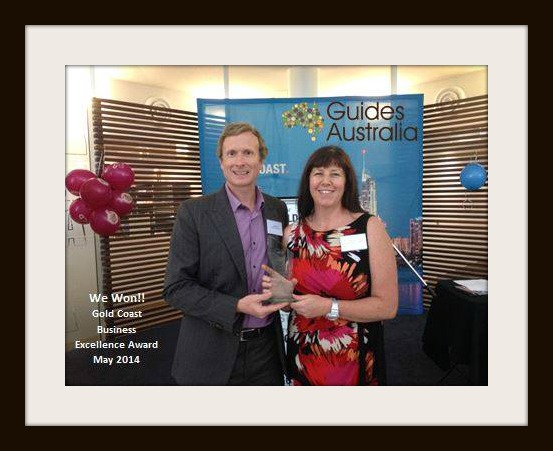 Cruise Tour Escapes is happy to announce that its sister company Guides Australia has won the Gold Coast Business Excellence Award in the tourism category for the month of May.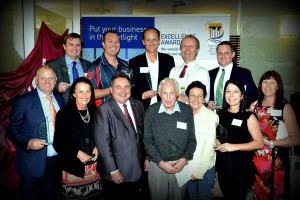 Guides Australia has been in operation now Pikto.Tyler & Kirifor well over 8 years supplying the tourism sector with professional English speaking and multilingual guides. Director Tyler Wood states, "I am so proud of Kiri and the team. This award is the culmination of many years of hard work. But don't think we will rest here. Its given us a new spring in our step and we will continue our efforts to make sure each and every guest that travels with our guides leaves with an everlasting and positive experience."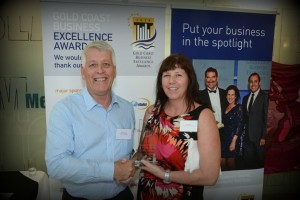 The Gold Coast Business Excellence Awards launched in 1996 is celebrating their 19th year of operation. During this time the Awards have grown to be recognised as the region's most comprehensive and prestigious business awards scheme, offering specific and meaningful benefits to the wider Gold Coast business community.
Well done Kiri and the team. We are so very proud of you.