So, you've been planning to visit the South Island for some time now and you can't decide when is the best time to visit? Here are some local insights from our team members at Global Tour Specialists.
SUMMER (December, January and February)
If you hate the cold, then this is probably the best time for you to visit. It is the warmest time of the year but beware, as it's also peak season for tourists to visit New Zealand.
Prepare to pay a higher price for accommodation, especially in popular places like Queenstown and make sure you plan ahead otherwise you might miss out on accommodation.
Wanaka and Queenstown are great to visit during summer as the weather is perfect for outdoor activities like hiking, jetboating, ziplining, bike riding, sky diving the list goes on.
If you're planning to do a self-drive tour the roads will be busier than normal as they'll be heaps of other tourists with the same idea and be careful of motorhomes and tour buses.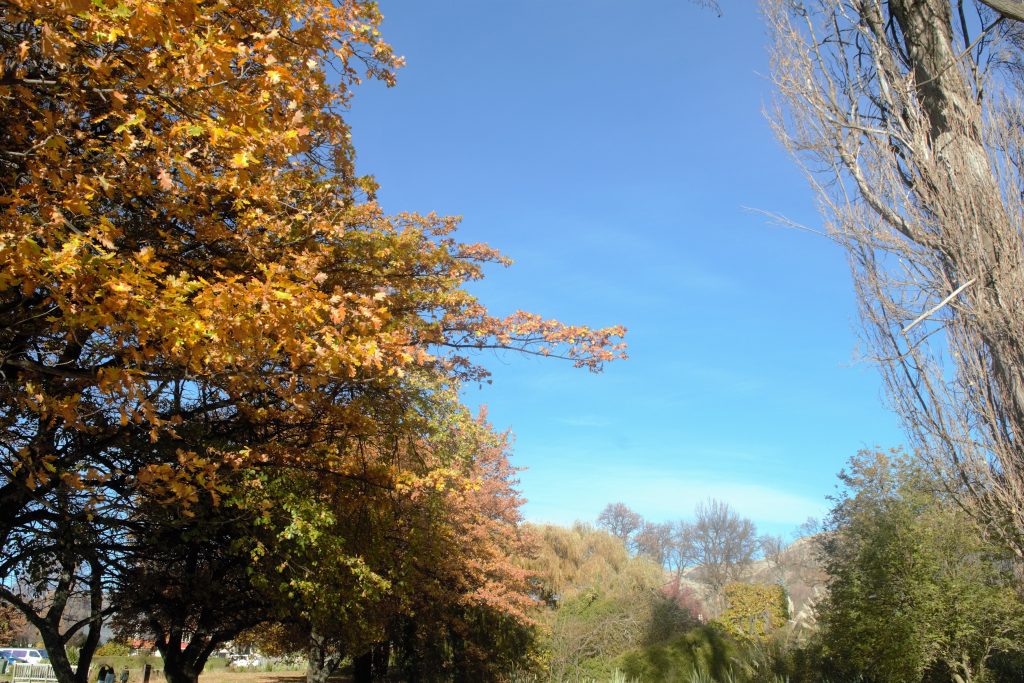 AUTUMN (March, April and May)
The weather is still warm in March and April, but it will eventually start to cool down as we head into winter. Autumn is a popular time for photographers to travel to New Zealand as the leaves start to change season and create beautiful colours through the streets especially places like Wanaka and Arrowtown. You might be lucky enough to see the snow-capped mountains preparing for the winter skiers!
As we start to head into May the tourist season quiets down and it's probably one of the best times to come as everything is much cheaper and there will be no crowds. However, some tour operators may change their timings not to be as frequent so make sure you keep an eye out on this!
The roads are quiet, and all the drives are incredible as you see the different colours along the whole South Island.
WINTER (June, July and August)
Make sure you rugged up, bring the winter warmers! Ski Season is upon us. This is the best time to visit if you're into Skiing, great for beginners and advance skiers. The best Ski Fields are located around Queenstown, Wanaka and Mount Hutt, make sure you book in as it gets busy.
If you're interested in driving it is easier as the roads are quiet, however be careful of icy/wet or snow on the roads.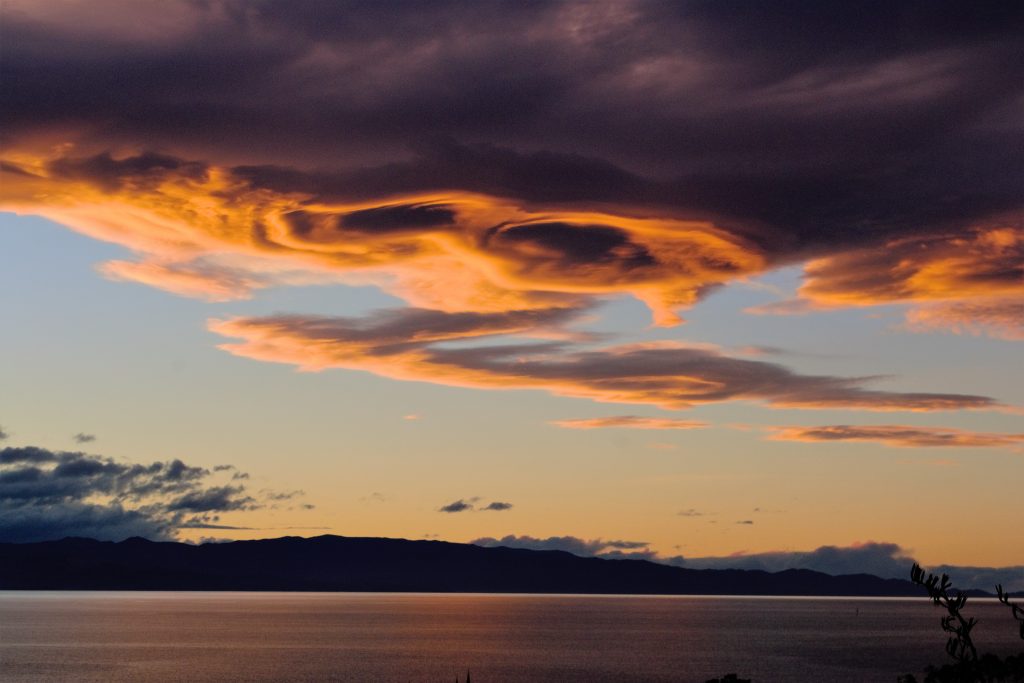 SPRING (September, October, November)
Another popular time to travel to the South Island. The weather starts to warm up as we say goodbye to the Ski Season. The leaves and flowers start to blossom into beautiful colours. The 'Garden City' aka Christchurch is in its prime around this time of the year. If you're around make sure you visit one of the many gardens surrounding the city.
The start of the spring is generally quieter as it's still a little bit too cold to take off the winter warmers, however as we gain closer to the summer season this is when we start to see the hike in prices for accommodation and the summer schedules kick in for tour operators.
Happy Travels!